Last Updated on January 25, 2023 by Mark Norman
If you are planning a small local event or a large festival, you will want to consider event insurance. Having worked in several event safety roles at events, I've seen countless insurance documents of my own, from venues and suppliers.
Event insurance covers several different areas, depending on the policy it can include Public Liability cover, Employers' Liability cover, event cancellation, financial loss and event equipment cover.
Event insurance is essential for a variety of reasons and work by offsetting the risk of something happening. While you need to meet all legal requirements in your territory, everyone has a different perception of risk. Some will choose to seek cover against some things, and others may not. Think about how you perceive risk.
There are four key areas that most event insurance companies will cover. Let dive into each in a little more detail to understand what they include.
---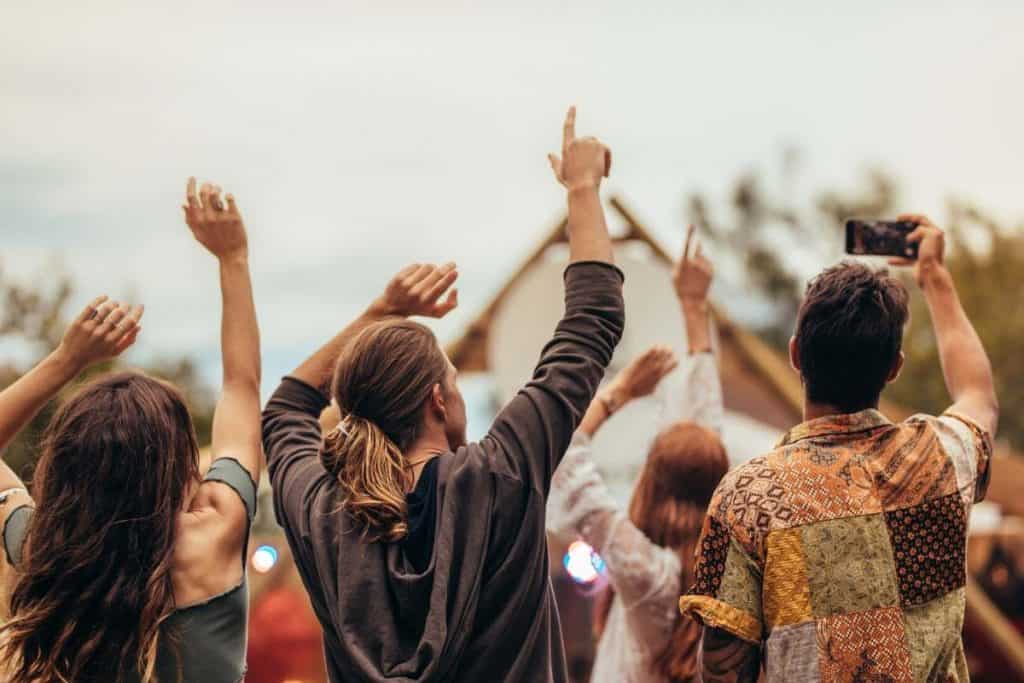 Event Public Liability Insurance
Depending on where you hold your event, Public Liability insurance may or may not be a legal requirement. However, it's one of the most critical components of any event insurance as it protects against any claim from a member of the public who suffers injury or loss as a result of your negligence in relation to how you organised your event.
As an example of what this might cover, a common injury that often attracts claims are slip trips and falls. These can be quite prevalent on temporary events sites where you find a lot of trailing cables or track covering.
If someone trips over you could find yourself in court even if it wasn't your fault. Claims may involve a court, which means legal fees and potentially paid damaged. All of which could be costly.
Public Liability insurance will cover damages claims and any expenses you incur in defending the claim against that member of the public.
Having Public Liability insurance in place may be a condition of using a particular piece of land or venue to host the event. This can particularly be true if you are hosting an event on property that is owned by Local Government agencies.
They may specify a certain level of Public Liability insurance that is required before they will consider allowing you to use that space.
---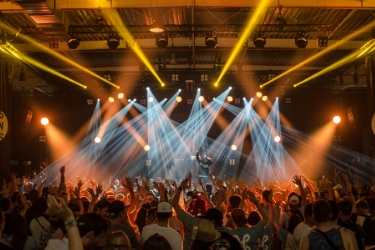 Event Employers' Liability Insurance
In many countries, Employers' Liability insurance is a legal requirement. In the UK, this is the case. In the US it may be known as Workers Compensation and is state-based, so check local requirements.
Employers' Liability insurance covers the staff, contractors and volunteers who are working at your event. It will cover costs associated with defending a claim brought against you.
It's worth noting that this insurance covers paid or unpaid staff under your control. There is a common misconception that it only includes paid staff that you employ.
If you utilise volunteers to deliver your events (something like a community festival), you still need to consider insurance cover for them. Having Employers' Liability insurance in place also demonstrates that you take the welfare of your staff and volunteers seriously.
Even with the best care and attention paid to risk assessments and health and safety, unfortunately, accidents can still happen. Such accidents might be the result of your negligence, staff members' fault or just a freak accident, but you still may find yourself in court defending a claim.
---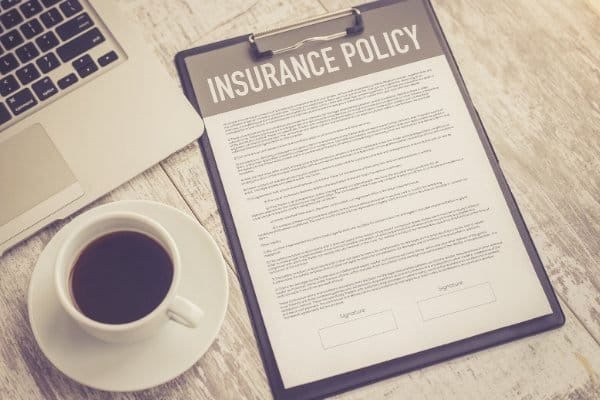 Event Cancellation
Often things happen beyond your control, that means you will have to cancel your event. Event Cancellation insurance will reimburse irrecoverable expenses incurred as a result of having to cancel the event.
The cancellation must be unforeseeable. Events Cancellation insurance will cover losses on areas such as marketing, merchandising, loss of income or venue costs.
It's worth checking with the insurance provider and mention when purchasing if there are any specific things you want to be covered.
So what kinds of things does event cancellation insurance cover? Here's an example list of things you might expect to see on any policy:
Adverse weather (e.g. flooding)
A serious crime in your venue that restricts access. (e.g. murder or assault)
National mourning
Closed transport links
Act of Terrorism
Strikes or labour disputes
Delayed building work
Personal bereavement
Artists cancellation due to accident, death or ill health
NOTE: As a result of the 2020 global pandemic, many insurance providers opted to specify that cover would not extend to contagious diseases, so it is worth asking this question when arranging cover for your event.
---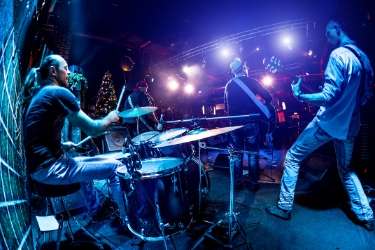 Event Equipment Insurance
Event equipment can be costly; you may own the equipment or have just hired it for one event. Either way, you'll likely be responsible for the cost of replacing it if it gets lost, stolen or damaged.
This is where event equipment insurance comes in; this cover helps with that cost.
Event Equipment insurance cover will usually ensure your property or the property of others while it's in transit to the event, during the event or transporting it back afterwards.
This could also include equipment that you have hired for use at the event and which you are legally liable against any loss or damage to it.
There may be several exclusions from equipment cover, particularly where there is a significant excess on the policy, where a theft occurred because items have lived been left unattended or unsecured or due to faulty installation or dismantlement.
As always, check the cover when you but to ensure it meets your requirements.
---
When should I buy event insurance?
You should start arranging your event insurance cover ideally as soon as you begin planning your event. You will undoubtedly want financial protection when you start having to incur expenses or put tickets on sale.
If something happens during the planning process after you've taken insurance cover out, this will be covered. Still, anything that happens before will have to be declared to the insurance company during the purchase.
There may be other deadlines for cover such as weather where insurers may not offer insurance within a few weeks of the event.
---
How can you get event insurance?
Event insurance is widely available through many brokers or Internet-based companies. Some comparison websites offer to search the market for you.
It can often be a better experience to speak to an insurance broker to be specific about the needs of your event so that you get an accurate policy that reflects your situation.
See our resources page for our current pick of insurance providers for events.
---
What does event insurance NOT cover
There are some differences between insurers. However, as a guide here are some of the things that may not be covered.
War, Invasion, Acts of foreign enemies, Hostilities, Civil war
Confiscation, nationalisation or destruction of property under order of any government or public authority.
Communicable diseases (See note above about the 2020 pandemic)
---
Other considerations
You should consider what insurance does your venue have. A requirement for hirers may be specified in any contract that you have with them and who is responsible for arranging Event insurance cover.
It is also possible to have additional elements added to your insurance policy that could include things like artist cancellation or non-attendance. Again it depends on your own needs.
You should get insurance details from your suppliers. You must obtain insurance documents from all the contractors and suppliers you plan to use at your event.
Having a record of these is good practise and demonstrates you're only prepared to use reputable suppliers.
One more thought on this (and a bit of a tip), if you're unsure over the validity of any insurance documentation, call up the providing insurer and ask if the policy is valid. Believe it or not, I've had a supplier send fake insurance documents in a previous event.
---
Related Questions
How much does event insurance cost? Event insurance may cost less than you think. Given the potential for claims to be in the 000s of £, a basic insurance policy can cost as little as a few hundred £ but will give you complete peace of mind that you have cover in place.
How do I get a certificate of insurance for an event? Usually the insurance company will email you PDF copies of the insurance documents. You should keep these safe, although many now provide online portals should you need them again.
Share this content: